The first stop on my Fulbright journey is Torino (aka Turin), the capital of the Piedmont region, known primarily for being Italy's first capital (1861-1865) and a major industrial center in the late 19th century.
Although Turin is a fairly robust metropolitan center—just under a million inhabitants, and third in Italy (after Milan and Rome) in terms of economic strength—it offers little to interest tourists in the way of Roman ruins or Renaissance masterpieces and thus remains relatively unknown to Americans.
(That's not to say it has nothing to interest tourists—the city's main attractions are the Shroud of Turin and the Egyptian Museum.)
However, Turin in its day was a big enough player that it was the original capital of Italy (1861-65), and I'm going to explain in this blog post how that came to pass.
Turin's historical significance has everything to do with the fact that it was the seat of the House of Savoy, and Turin still has the palaces to prove it.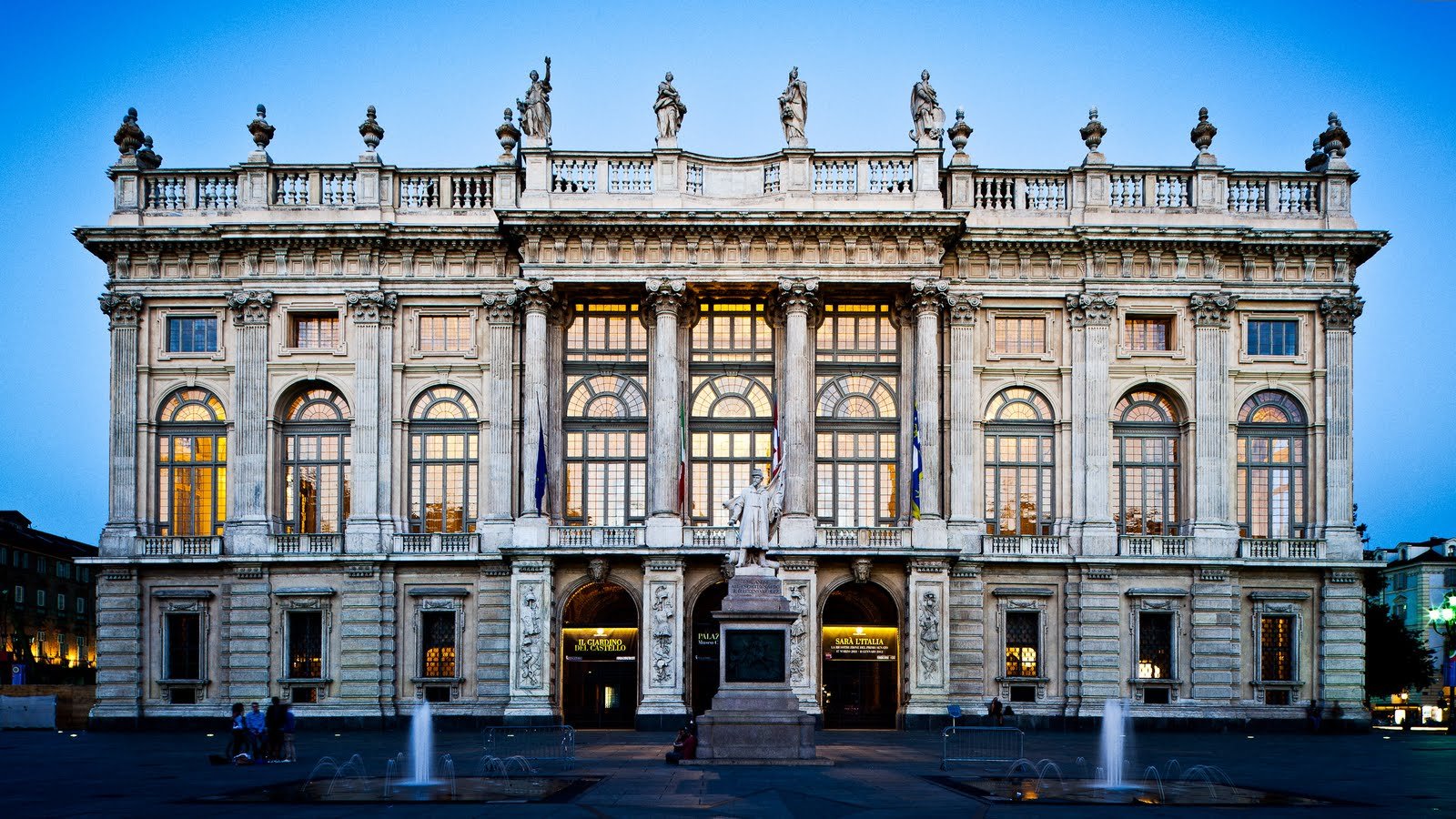 Duke Emanuele Filiberto of the House of Savoy made Turin the capital of his duchy in 1560, and under Savoyard rule Turin was transformed into a major center of Baroque architecture.
The House of Savoy ruled over the Kingdom of Sardinia (early 14th to mid-19th centuries), which by 1796 (see below) included a good chunk of northern Italy (including both what is today the region of Piedmont and the island of Sardinia):
In 1859, the House of Savoy led the charge to liberate Italy—much of the peninsula was then controlled by Austria, France, and the Spanish Bourbons. In 1861 Italy was united under the House of Savoy, and Turin was named the capital of the new nation.
Some would say the House of Savoy didn't so much unite Italy as conquered it, but there will be plenty of time to tell that story in another blog post…
So there you have it—how Turin became Italy's first capital.
While in Turin, I'm looking forward to touring the many royal palaces (including those pictured above) as well as the Museo Nazionale del Risorgimento Italiano, which currently features an exhibit which has nothing to do with the Risorgimento (Italian Unification) but everything to do with the House of Savoy. The exhibit, titled "Voyages and Explorations of the Duke of the Abruzzi: A Story in Images (1897-1909)," showcases the travels—from the North Pole to Alaska to Africa—of the adventurous young Duke Luigi Amedeo di Savoia.